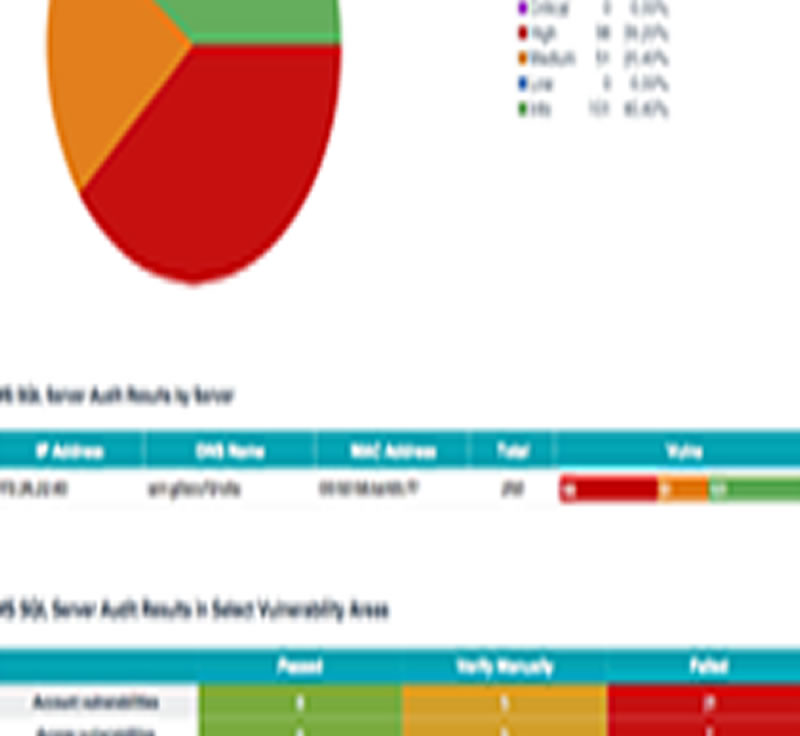 UX Research
Interviews, third party research, empirical data, demographic information, findings, strategic recommendations.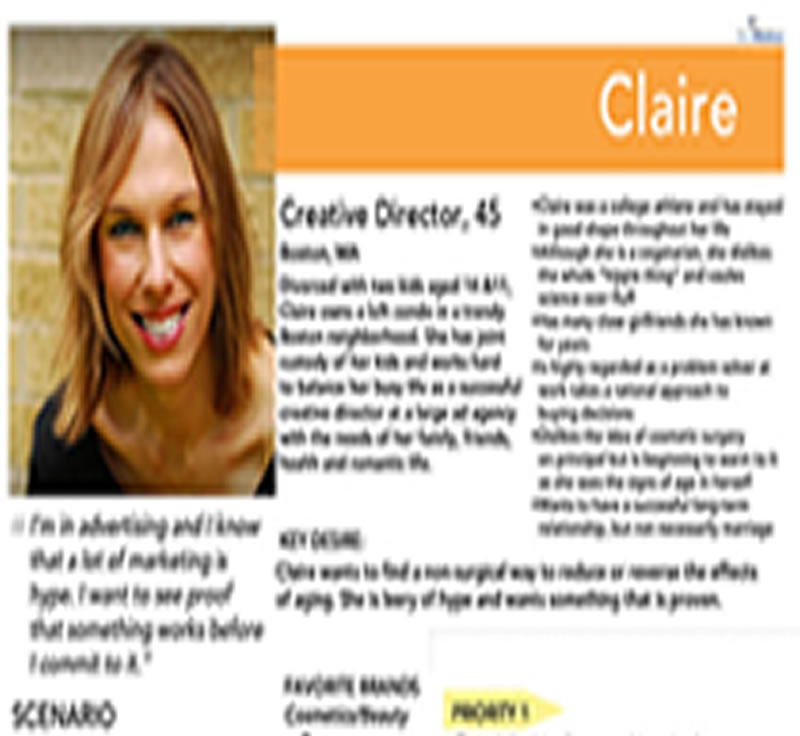 UX Personas
Fictional depctions of actual users with likes, dislikes, motivations and pain points based on collated research.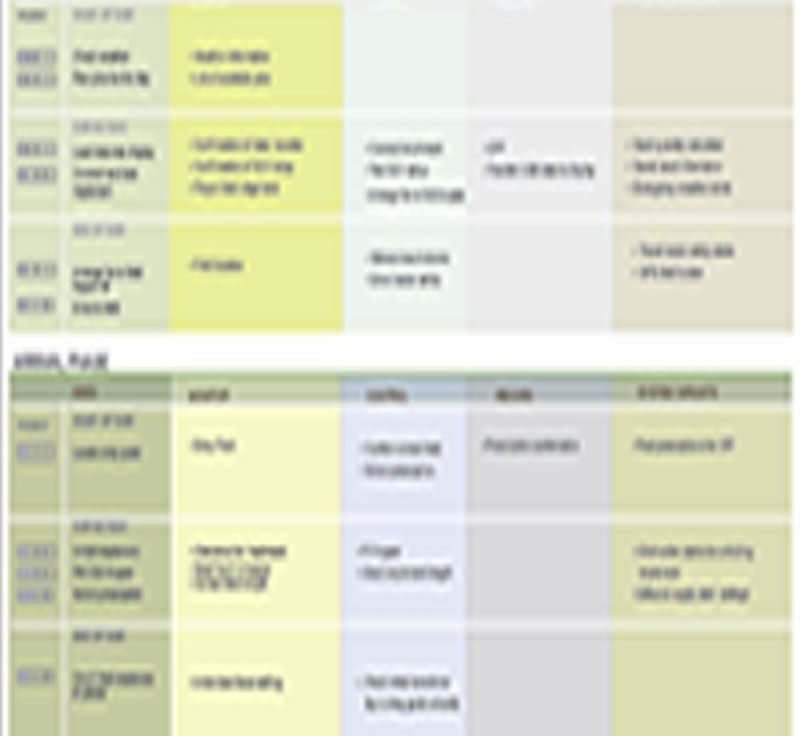 UX Contextual Scenarios
Narrative descriptions of user behavior to accomplish specific tasks using the device or interface.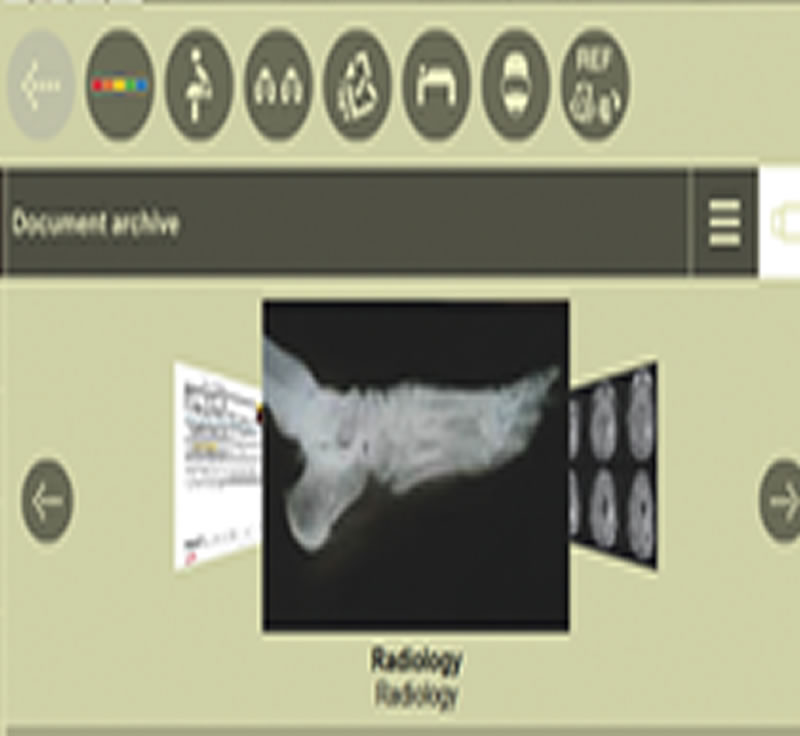 Interaction Design
Interfaces designs that address the needs of the business and the user, taking into account the device environment and limitations.